I'm always on the lookout for products created by students through project based learning experiences. I'd rather see what students create to express their answer to a driving question than just read a summary of the project. I can find loads project ideas and descriptions online, but it's much harder to find quality end products by students.
I've spent quite some time searching all over the internet for end products. I think these samples can be used as inspiration for your own projects. And, critiquing these samples can help students think of ways to make their own productions better.
What I look for in projects:
The project answers a driving question.
The production is made by students or documents students' learning.
The production is made for an audience.
The project is open-ended, so each end production is different.
The product is hosted publicly online.
Read more about project based learning.
Elementary (Pre-Kindergarten – Second Grades)
Documentary with kindergartners who talk about sharing their learning about butterflies
Read about and see samples from pre-kindergarenters
Read about and see photos from pre-kindergarten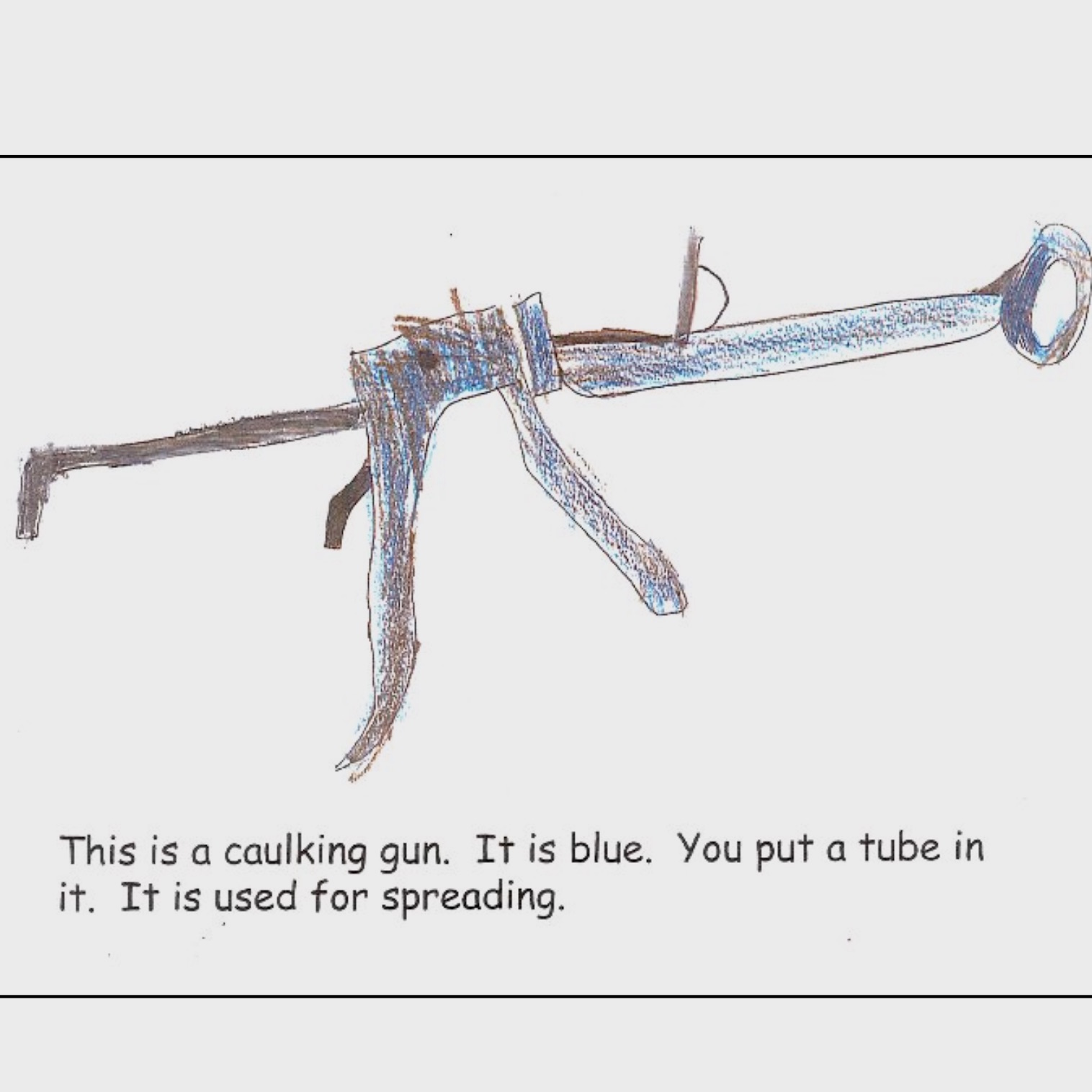 PDF with examples from kindergarten
Second graders took on the role of scientists to investigate the role of bees in their ecosystem.
Video by 1st graders about how they sold trail mix
View photos and read a write up about first graders
Elementary (Third – Fifth Grades)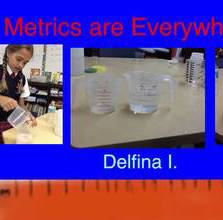 Digital book by a 4th graders
Video by 3rd graders studying the United Nations
Watch a documentary featuring 4th graders
See 5th graders in this documentary learn about explorers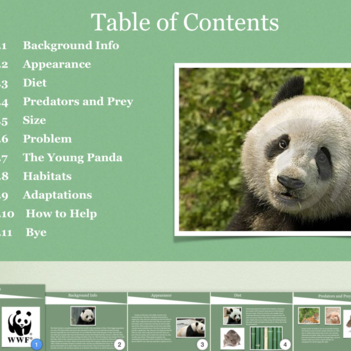 Illustrated video story by a fourth grade
View a Padlet wall created by 5th graders
View a documentary featuring 3rd graders
Middle School (Sixth – Eighth Grades)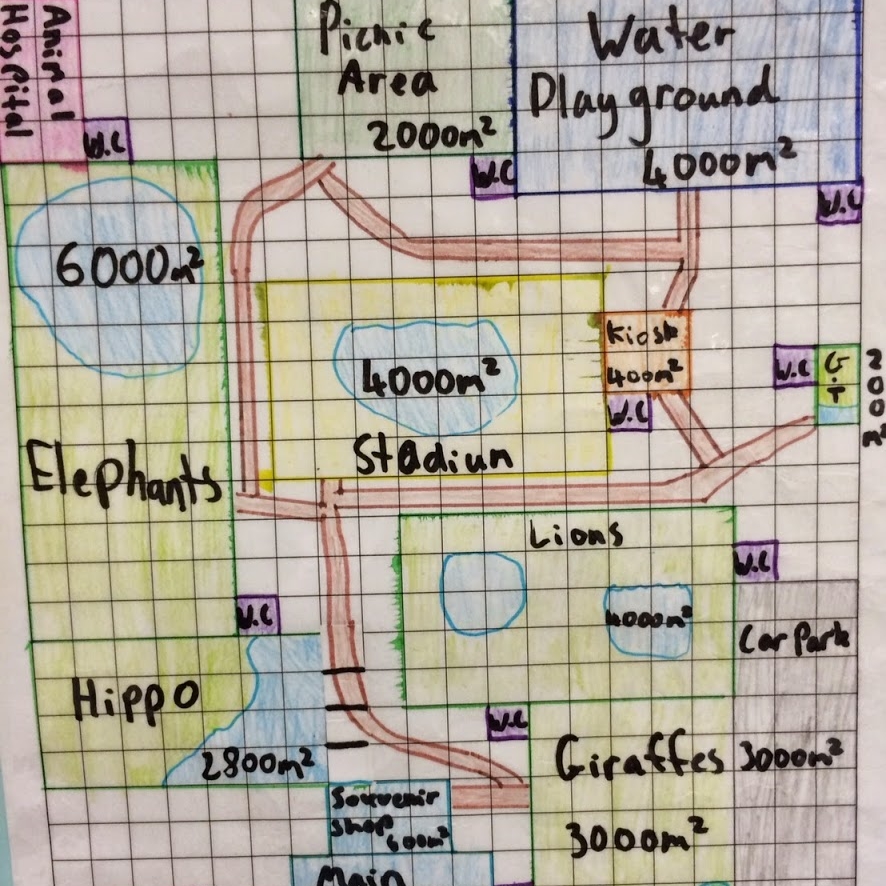 Blog post with photos of 6th graders' products.
TED style talk by an 8th grader
Documentary about the project with interviews with students (read more)
Reflection video with sixth graders (click the Videos tab)
View an infographic by an 8th grader (read more)
8th graders develop 3D books about engineering
Middle schoolers in New Hampshire developed Chow Checker, an Android app
Read an eBook by 7th graders (requires iBooks)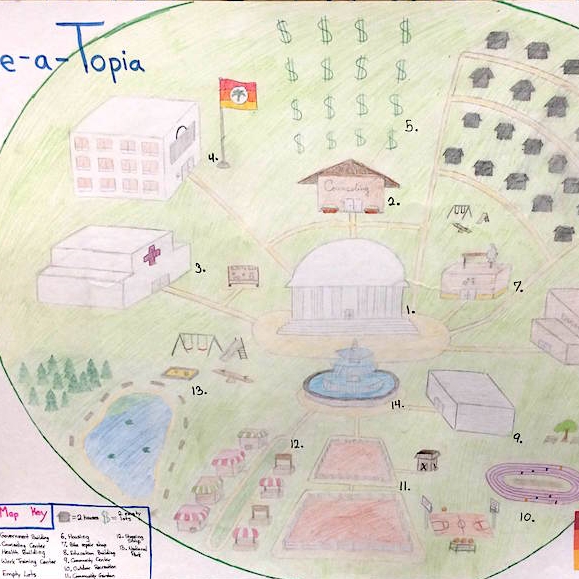 See how middle schoolers reading The Giver designed their own utopias
High School (Ninth – Twelfth Grades)
As I wrote above, you can find plenty of sources for project ideas. Here are some good ones:
Got an end product to share? Please leave a link in the comments! I will periodically update this page with more sample projects.
Learn more about project based learning...
Projects begin with a driving question–an open-ended question that sets the stage for the project by generating interest and curiosity. It captures the heart of the project by providing purpose using clear and compelling language.
In project based learning students answer a driving question. That question is so deep that it leads students to ask more and more questions. I have lots of strategies and tips for investigating answers to those questions.
Let's take a look at sample projects and some of the hottest apps for showing, explaining, and retelling. These tools can turn students into teachers and are great for sharing their answers to a project's driving question.